Pre Conception and Pre Marital Counselling
It might not be an obvious thing to do, but getting counseling before planning a family helps you prepare for a healthy pregnancy. The doctor educates you about how to maximise the chances of conception. It also helps you understand how your body will be changing over the period, the problems you might face and how to deal with them with help from your gynaecologist.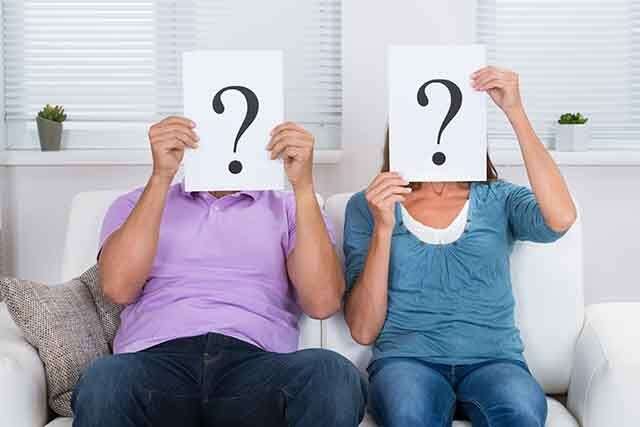 Dr. ira Biswas provides supportive, sensitive and detailed preconception counseling to couples. She also conducts necessary and thorough examination to ensure a healthy pregnancy outcome later.
Why Should You Take Preconception Counselling?
Even if you believe you're maintaining a very healthy lifestyle, here's why you should go for preconception counselling with your partner:
Learning how to achieve natural conception easily
Avoiding or minimizing pregnancy complications
Guidance to achieve the right body weight before pregnancy
Getting educated and tested for sexually transmitted infections
Timely treatment for sexually transmitted infections
Getting necessary and timely vaccinations
Understanding and getting screened for cervical cancer
Preventing neural tube defects in the baby with preconception folic acid
Taking preconception counselling from the best gynaecologist in guwahati, helps couples experience the real joy of planning a family. Schedule an Appointment at our clinic today!
Chat with Me
Contact Me