Maternity
ANTENATAL CARE
Antenatal care means how your health, and the health of your baby is monitored before your baby's delivery. Once you realize or suspect your pregnancy, you should make an appointment with your Doctor to discuss your antenatal care.
A sample of your urine is tested to confirm your pregnancy.
Planning on having a baby and looking for the best maternity care center in and around your city? Going through the process of childbirth and searching for the best maternity care with quality treatment and care ? Look no further, come meet us.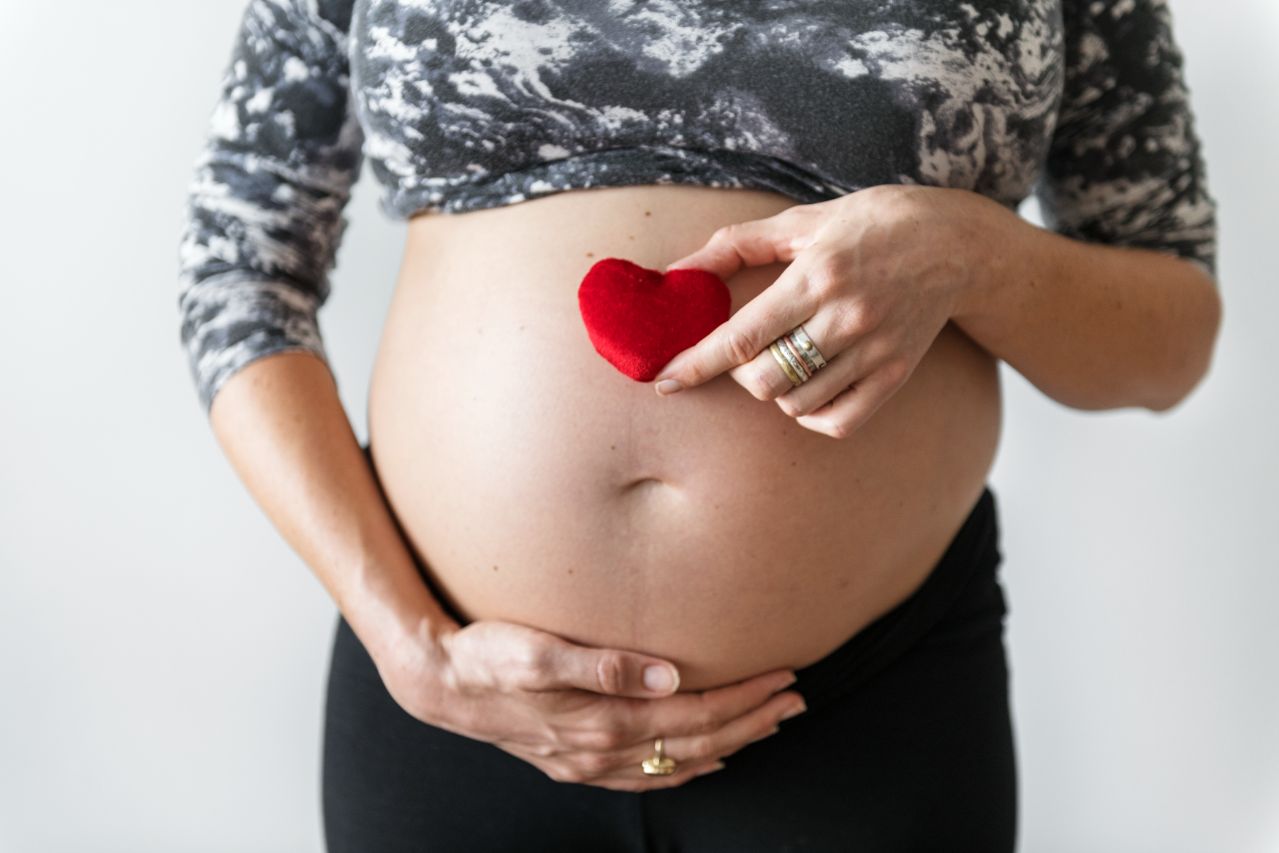 From male and female fertility treatments with proven success rates, to futuristic procedures with guaranteed miracles, and best counseling on fertility, pregnancy and childbirth, here is your go-to center .
"Pregnancy is a gift from God and is an unparalleled privilege, for in pregnancy we cooperate with Him in the creation of a new human life with a human soul that will live forever"
Congratulations mamma-to-be for being pregnant, you are now going to have the most joyous experience a woman can have. Also remember to take good prenatal care during this precious time to have a healthy baby. So brace yourself for the bundle of joy coming your way. For a start, the most important thing you should concentrate on eating right and being healthy.
INCREDIBLE JOURNEY OF NINE MONTHS
During pregnancy, your body will undergo some amazing changes from one week to the next. Don't stress or be over anxious; try to "go with the flow" and just look after yourself as best as you can. The average normal human pregnancy lasts for 283 days, or 40 weeks 3 days.
Chat with Me
Contact Me